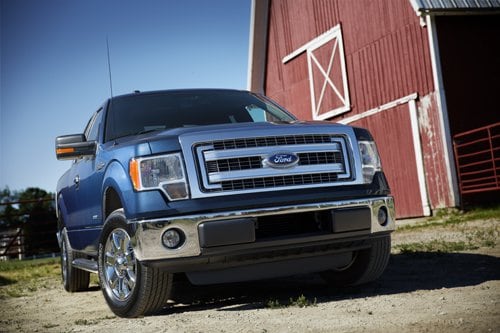 Serving in the Military? There are Extra Military
Rebates for You - Up to $1000
When you step forward to preserve and protect our country, you deserve respect, our thanks -- and an Extra Military Rebate, too.
That's why our rebate experts researched the secrets of Military Rebates offered for new car buyers. We can show you what's out there and how you can qualify. And Military Rebates are usually IN ADDITION TO NORMAL REBATES OTHER PEOPLE QUALIFY FOR.
You already have the thanks of a grateful nation. Now, learn how your service can help pay for your new car - with an EXTRA MILITARY REBATE.
So, if you are in the military, or recently served, use the form below to send our Military Service Rebate Experts your questions. Find out how you can get extra rebates to help get the car you need.
Contact Information (Fields Marked With An "*" Are Required)